Annika's KIAC Great Give fundraiser!!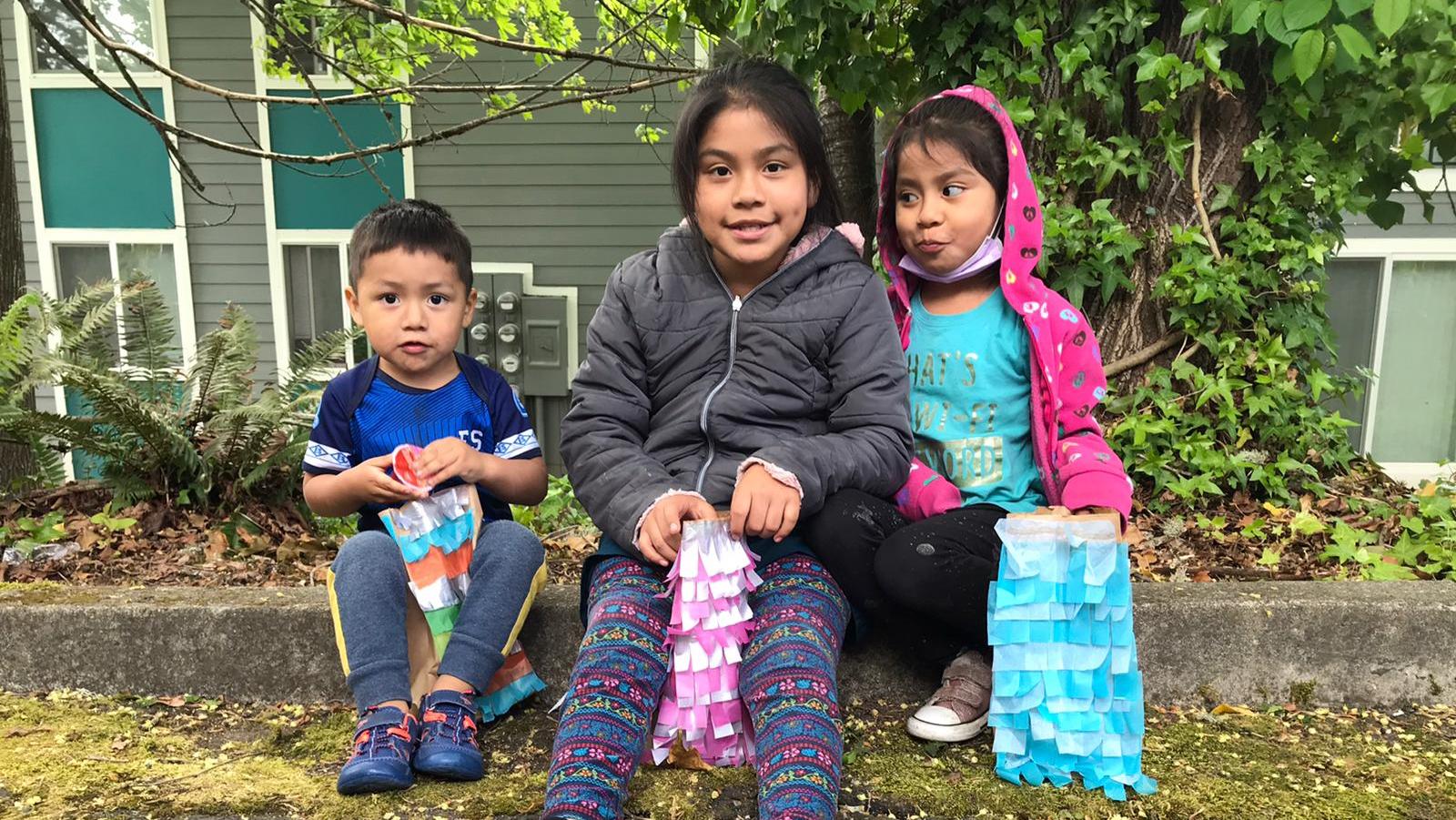 Support direct services and advocacy for immigrants and refugees in the west Puget Sound region.
I know first-hand the good work your dollars will support if you donate to Kitsap Immigrant Assistance Center, because I work here! :)
Kitsap and surrounding counties are home to thousands of people who have been forced to leave their home countries due to poverty, violence, and persecution. I work at KIAC because I know my country had and has a role in creating and perpetuating the conditions people are forced to migrate away from, through our history of supporting pro-US-business-interest authoritarian governments (look up Jacobo Arbenz if you want to start your research on this). 
I love getting to know my neighbors' stories and I am grateful for the values they bring to my community - prioritizing family, willingness to sacrifice for others, willingness to work hard in uncomfortable jobs, and a never-ending motivation to improve themselves and their situations.
Your donation will support free medical clinics for uninsured adults, low-cost legal and tax services, drop-in resource navigation (think drivers licenses, housing applications, English class info), and relationship-building between immigrant and non-immigrant communities. Plus, donations made through the Great Give (this page) will be partially matched. If that's not enough, we get extra $$ if we get the most unique donors, so even $10 helps a lot! Please consider donating and/or sharing today!