BARN Staff Team Challenge
A nonprofit fundraiser supporting
BARN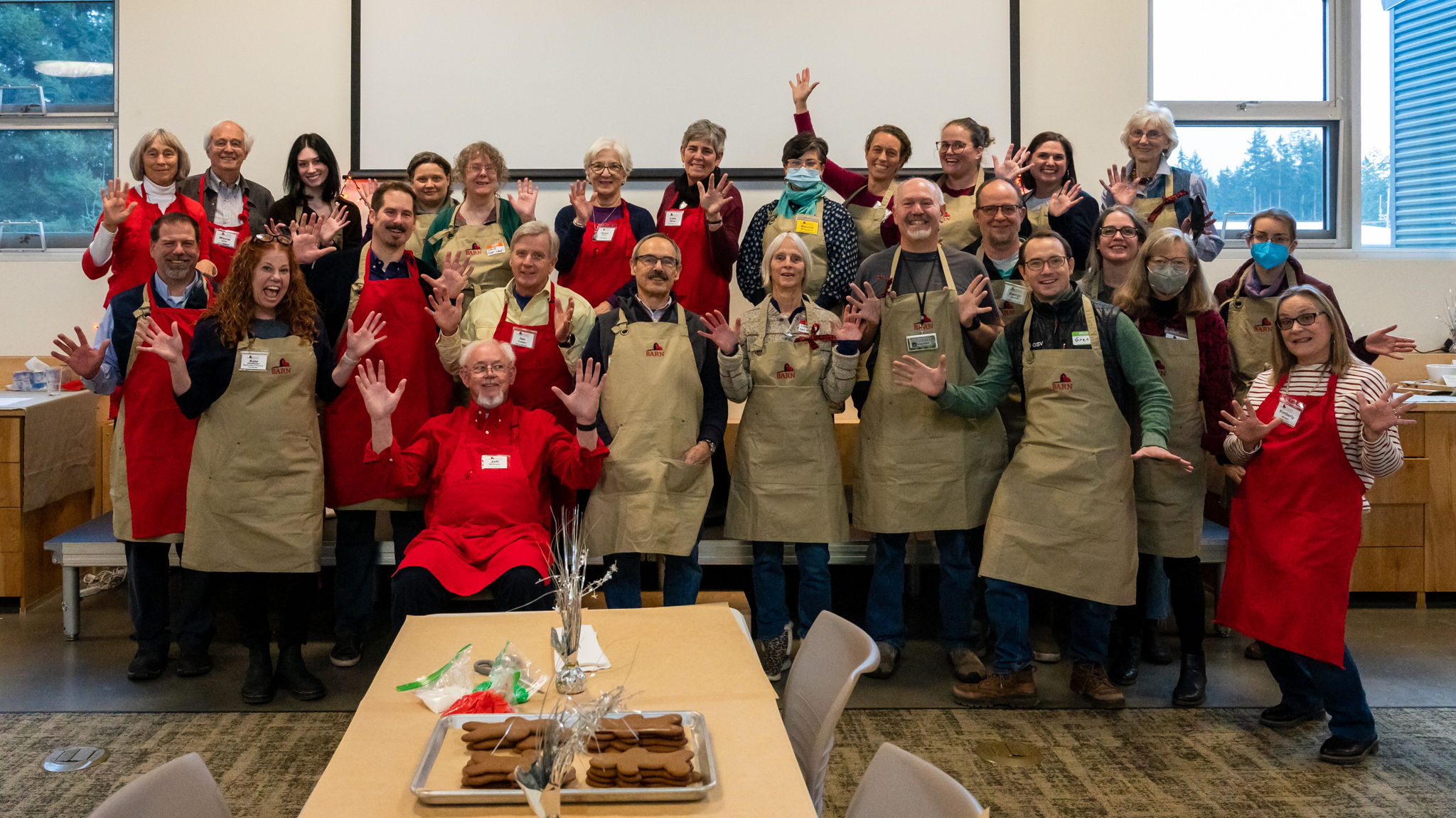 The staff of BARN are encouraging friends & family to donate to BARN through Kitsap Great Give!
4 donors
raised $310
15 donor goal
We have 15 staff members at BARN. We all believe deeply in BARN's mission 'To grow and inspire a creative community through craft, learning, and service.' We're excited to spread the word about BARN and encourage our contacts to support this amazing resource in our community! 
We have a goal of bringing in $500 in donations through staff outreach efforts during the Kitsap Great Give.    
You can learn more about BARN at bainbridgebarn.org. 
Thank you for your support! 
This fundraiser supports
BARN